Stay in the LOOP with San Diego Loop!
We Love our Community, Thank You for Loving us!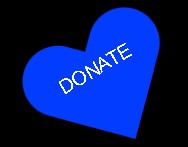 The Loop Foundation, a 501(c)3 supports minority, woman, veteran, disabled, business owners in our community with education, training and networking. Feel free to donate to our programs today.
Coming to you in 2023!
Meanwhile, use the buttons below to share your event and business information.
Local Bussiness
Local Events
Local Talent
For inquiries, please contact info@sandiegoloop.com